At Timeless Med in Scottsdale, you can discover a totally unique clinic, where you can achieve your personal aesthetic vision, while enhancing your energy and vitality with whole-body treatments that work. This clinic was established by our dynamic, creative leader, Dara Rummel, who has disrupted the aesthetic industry with an entirely new approach to beauty and wellness.
Discover our latest specials and promotions, and take the step to meet with our leader, Dara, in person, and learn how to live life feeling confident, energetic, and looking incredible.
Opportunities:
Start Your Journey to Become Timeless
Our current promotions include:
ARTAS IX Robotic hair transplant procedures
ARTAS IX Robotic hair transplant

—

$1,500 discount first-time hair transplant patients
When you undergo ARTAS IX robotic hair transplant procedure, you earn $1,000 credit for yourself or a loved one to utilize our Venus Versa services
Referral program
Refer your friends and colleagues and earn rewards! When you refer a client for ARTAS hair transplant services, you are eligible to earn a $500 referral fee, payable when the individual has paid for their ARTAS services in full.
Body contouring
10 body contouring sessions for ⅓ of the retail price
Out-of-town client benefits:
2 nights paid accommodations at a hotel next to our clinic.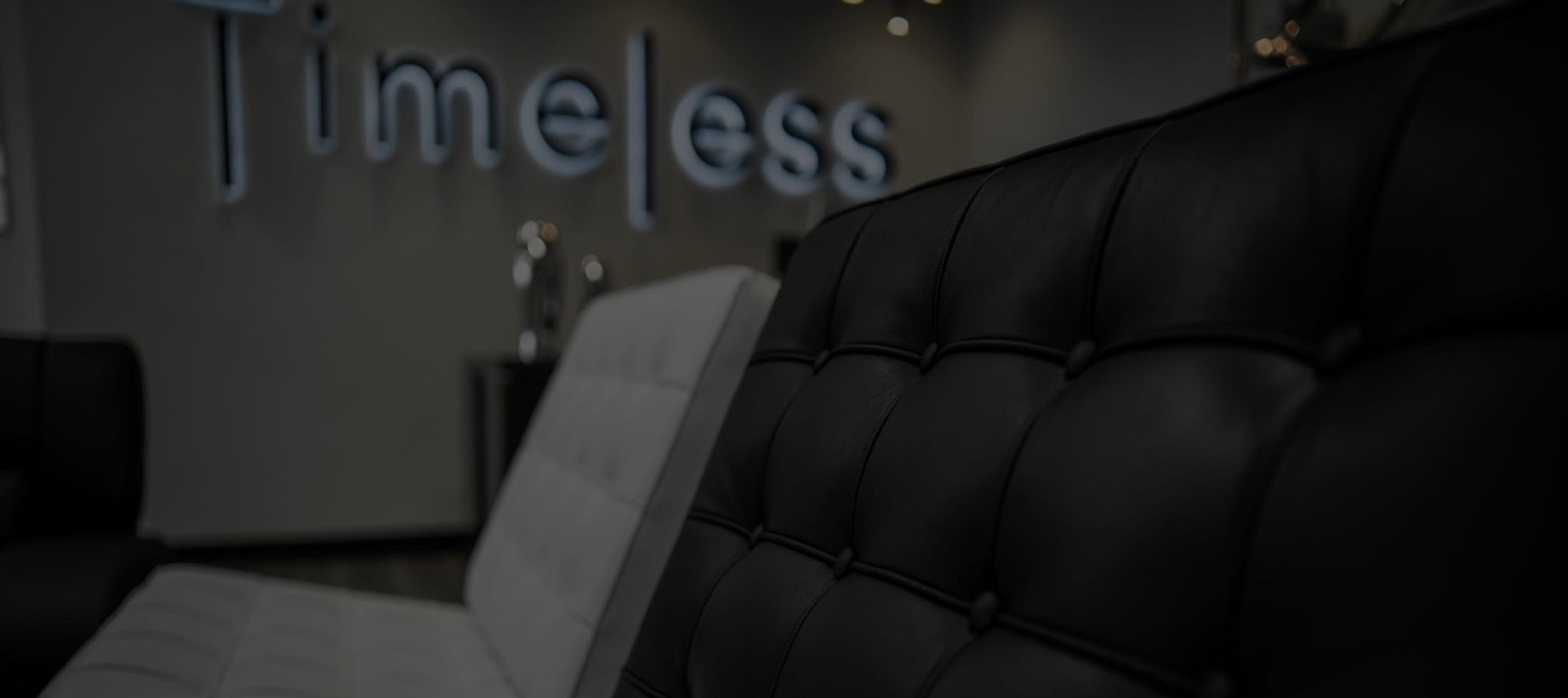 Transform your life experience
at Timeless Med in Scottsdale
At Timeless Med, we have assembled the world's most effective minimally invasive treatments and devices. We are experts in achieving total transformations for hair, face, and body. Imagine a clinic where you are catered to, comfortable, confident, and change experience life-enhancing treatments to look your best – at any age.