Leaders and innovators in whole body wellness

Our team.

With over 40 years of medical experience, the Timeless Med staff is the most qualified in Arizona for robotic hair transplantation, weight reduction, and custom wellness treatments. We treat both the inner and outer self with a groundbreaking, minimally invasive approach to physical enhancement and whole-body health.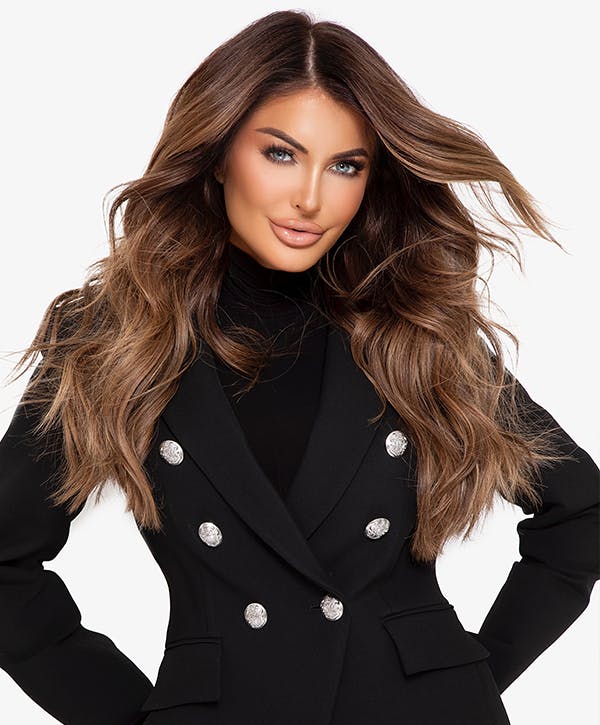 Dara Rummel
CEO
When Dara enters the room, you know you are meeting someone you want to know, for the long term. Her vision for Timeless Med has disrupted the concept of hair restoration and youth-restoring treatments. Her breadth of skill and understanding of what the community really needs – the missing ingredient – has led to the development of Timeless Med, a place of nurture, empowerment, and whole-body health from the inside out.
Dr. Steven Sorr
ARTAS iX Physician
Dr. Sorr has dedicated his medical career to health and wellness. With the knowledge of a highly-trained medical doctor, combined with his natural healer abilities, he is a valued and respected member of our hair restoration team. Dr. Sore sits on the advisory board of Galderma because he is one of the top aesthetics injectors in the country and has an artistic eye for the most natural hairlines designed with perfection. He brings years of experience in regenerative medicine to the brilliant team of specialists at Timeless Med.